Dessert tables and other bites
Our core business has always been cake pops.  However, as we grew, our clients continued to request a wider variety of customized desserts and bites to coordinate with their events.
We have taken our love for all things sweet to the next level by offering full scale dessert bars, adorned with a wide variety of chocolate dipped confections to satisfy almost any pallet.  Our approach is the same, working personally with each client to better understand the scope and purpose to their order.  In addition to our gourmet cake pops, we are proud to also offer the following gourmet bites.
Chocolate Dipped Pretzel Rods
Caramel Wrapped Chocolate Dipped Pretzel Rods
Chocolate Dipped Traditional Pretzels
Chocolate Dipped Rice Krispie Treats
Chocolate Dipped Marshmallow Pops
Chocolate Dipped Oreos
Chocolate Cookie Gems
Chocolate Cookie Pyramids
Need custom cupcakes, decorated cookies or cake?  We work closely with variety of talented local bakeries to help create a full scale dessert table, all coordinated and prepared for your event with one streamlined approach.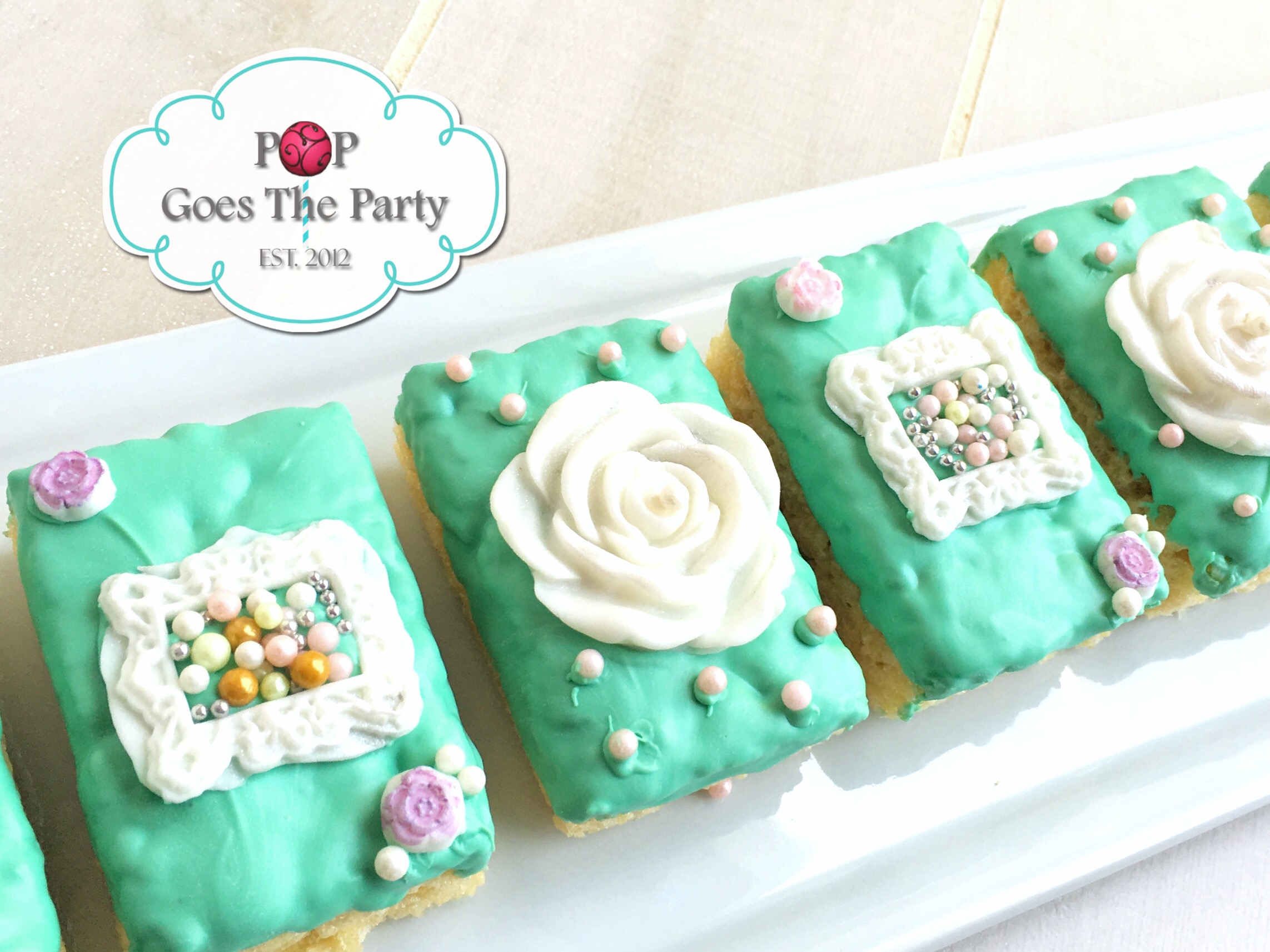 "We have taken our love for all things sweet to the next level by offering full scale dessert bars, adorned with a wide variety of chocolate dipped confections to satisfy almost any pallet.  "